Use the Power of Story
To
Close More Sales.
Limited time series from Donald Miller, the New York Times and Wall Street Journal best-selling author of Building a StoryBrand
Learn from the company trusted by some of the world's top brands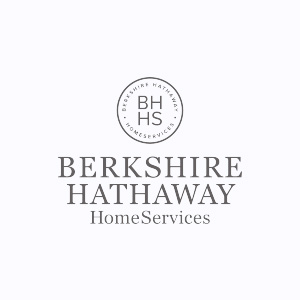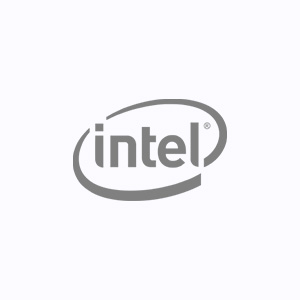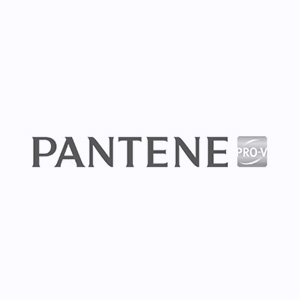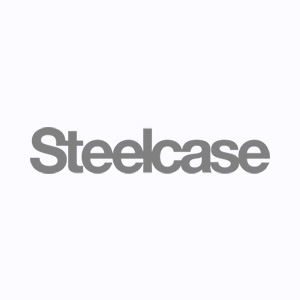 5 Key Talking Points Every Entrepreneur, Marketer,
& Sales Expert Should Know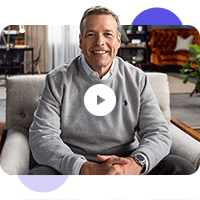 Talk About the Customer's Problem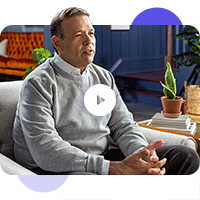 Reveal the Product as the Solution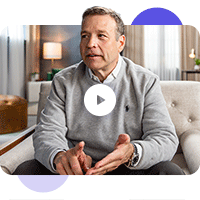 Build a Bridge From Their Problem to Your Solution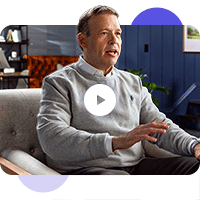 Create a Sense of Urgency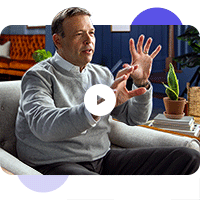 Call the Customer to Action
Want to Become a Sales Expert Without Being Sales-ey?
This video series will help you learn how to articulate your offer in a way that engages your customer, keeps the conversation genuine, and helps people see how you can help them solve a problem.
Discover 5 talking points that make sales conversations effortless
Start building trust with customers quickly
Learn how to tell when your customer is ready to close
Discover the right way to create true urgency
Get the Free Videos
Meet Your Instructor
Donald Miller CEO of StoryBrand and Business Made Simple.

A renowned business storyteller and New York Times bestselling author, Donald Miller has helped some of the top brands in the world connect with more customers using the power of stories.

Don understands that even the best businesses tend to struggle when they don't communicate clearly and convincingly with their customers. He put this video series together so that entrepreneurs, c-suite executives, sales experts, and everyone who interacts with customers can communicate clearly and grow their business.