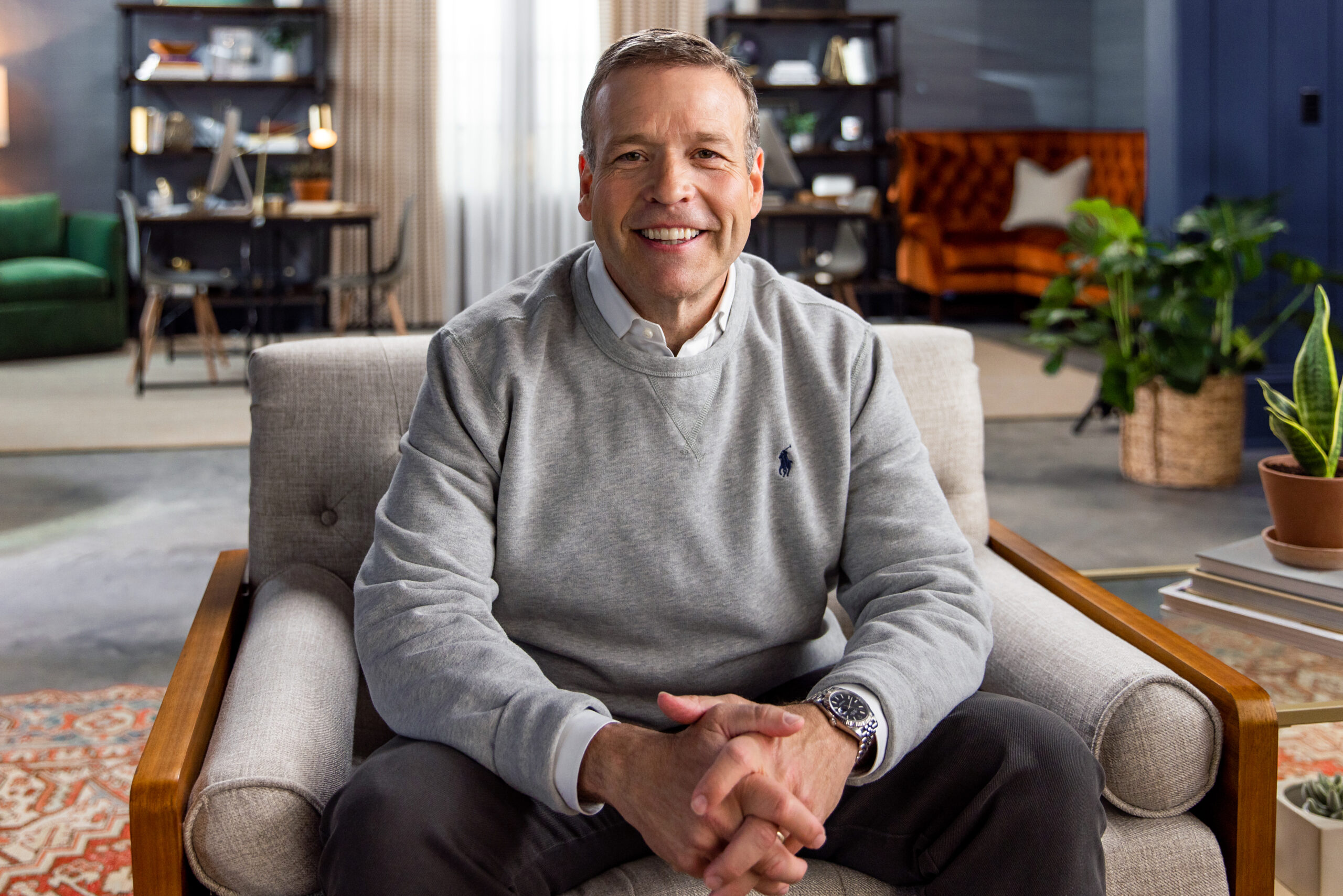 What Happens at a The Customer is the Hero Private Sales Workshop?
Take your entire sales team through The Customer is the Hero Sales Framework through a Private Workshop.
Align your reps around the exact words they need to use in every part of the sales process. Finally feel confident that everyone on your team knows exactly what to say in their sales conversations.